Transcript Request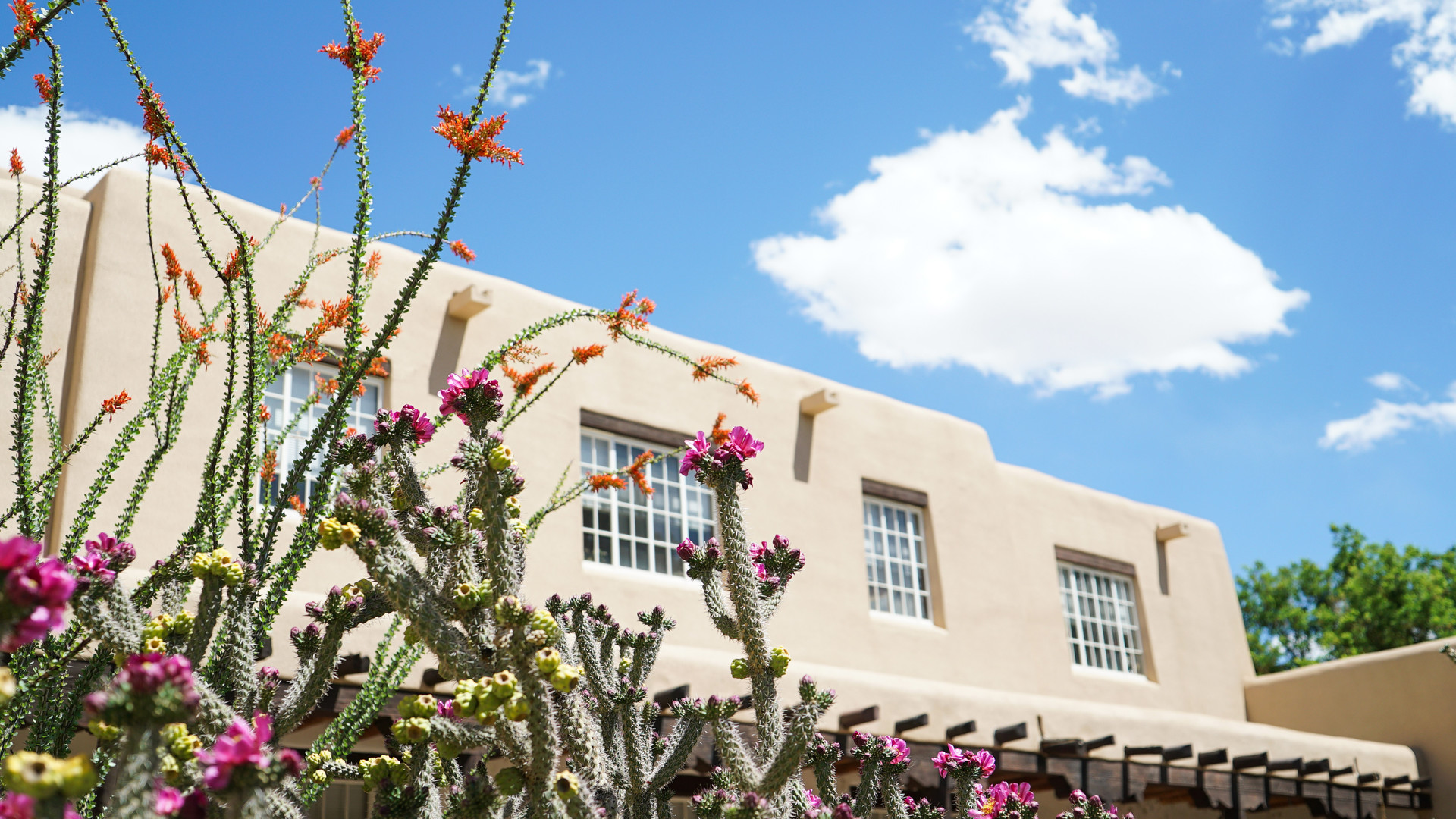 Effective June 12, 2023, Transcripts for Pick-Up will only be available at the Student, Support and Service Center. Located at 1155 University SE, Albuquerque, NM 87106

Effective June 1, 2023, The transcript fee will be $11.00
Official
An official transcript is the University's certified statement of your academic record. The official paper transcript is printed on security sensitive paper and contains the University seal and signature of the University Registrar. The official electronic transcript is a PDF secured by a digital certificate which is displayed at the top of the transcript along with a red ribbon. For your protection, we will not release an official transcript without your signature.
There is a $11.00  fee for each official transcript requested. The mailing method, FEDEX, will incur a shipping charge in addition to the $11.00 Transcript fee.
Please click on Parchment below to enter your order.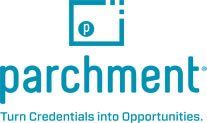 The University of New Mexico has retained Parchment to accept transcript orders online.  The PDF transcript that is produced using this service contains the identical information as the printed transcript. Parchment has been granted the authority to deliver all such electronic transcript requests on behalf of UNM and respond to any inquiries regarding the transactions. If you attended The University of New Mexico prior to 1983 or the University of Albuquerque, your transcript cannot be sent electronically in PDF format at this time. You should still order your transcript using the Parchment link above.
Need help with your transcript order? The best first step is to log into your Parchment account, then visit the Parchment Help Center, where you can find answers to frequently asked questions and articles to support your needs.
○ You can also engage with ParchieBot, our intelligent chat function designed to answer your questions and provide order information.
○ From the Parchment Help Center, you can submit a web case for support or contact a Learner Support Representative for assistance. The Support Team is available M-F, 8am.
Unofficial/Advisement Transcript
Get a PDF of your transcripts through LoboWeb
Unofficial/Advisement
for Current Students & Alumni with an active LoboWeb account.
Go to the webpage my.unm.edu
Login with your UNM NetID and password
Click on the Student Life Tab
Click on LoboWeb
Click on Registration and Records
Click on Advisement Transcript - UNM
Click Submit
Once submitted, you will receive a PDF version of your transcript to your UNM email account.
---
Unofficial Transcript for Alumni & Former Students without an active LoboWeb account.
Click on Forms
Click on Student Forms http://registrar.unm.edu/forms/index.html
Click onTranscript Request here
Please follow the instructions listed.
Request will be processed in 3-5 business days. Please allow for USPS mailing time.
Please note: Our FAQ page has much more information regarding transcripts.
Processing Time
Orders are generally processed and mailed within 1-3 business days but can take up to 5-7 business days during peak times. Transcript requests for alumni and former students who were at the University for any length of time before 1983 or attended the University of Albuquerque, your transcript cannot be sent electronically in a PDF format at this time and will be mailed. This will require additional processing time, 5-10 business days as their secure records must be retrieved from University Archives.
Delivery Options
ELECTRONIC PDF (not available for those who attended prior to 1983 or attended the University of Albuquerque).  Verify with the intended recipient that an electronic transcript is acceptable before placing your order. You will need the e-mail address of the recipient where they can receive notification regarding when and how to retrieve a certified PDF from our transcript ordering system by email  they can retrieve a certified PDF from our transcript ordering service.
MAIL – Paper transcripts are mailed using standard delivery through the U.S. Postal Service. You may opt for express shipping at an additional cost: $30 domestic destinations, $55 Canada/Mexico, $65 other international destinations.